Foodie Gifts To Make You Swoon In Delight
I love to give and get foodie gifts because they don't cause unnecessary clutter like a vase or a sweater in the wrong style would. I don't love the 'foodie' label, but I have been what most people would call a professional foodie for many years. I wrote restaurant reviews for more than a decade, edited food magazines, and I still develop and test recipes and write and edit cookbooks. Food is obviously a huge part of my life, so I've received every type of food and cooking gift under the sun.
This foodie gift list is special because it's made up of gourmet gifts at bargain prices, and also because even I didn't know of some of these unique foodie gifts until recently. These scrumptious gifts are all healthy, delicious, and at clearance sale prices.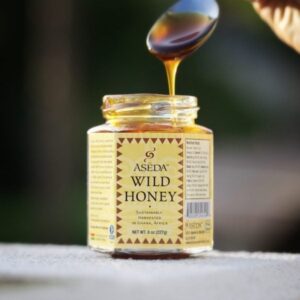 No jar of raw honey tastes exactly the same. Raw honey tastes very different depending on where it was made in the world because native plants vary so widely. Aseda's wild African honey is harvested sustainably from the Molé National Forest in Ghana, Africa. The bees pollinate the shea trees, cacao trees, and calabash plants in the area.
The honey is rich and brown with a deep smokey and chocolate-y flavor.
I never grew up eating peanut butter so although I've acquired the taste for it, I've never acquired any powerful cravings for the stuff. But I love, love, love almond butter and spread it on everything. This is a specialty jar made by JEM of sprouted almonds, cinnamon and maca (which gives you an added little energy boost). This is a must have foodie gift! Beyond yum!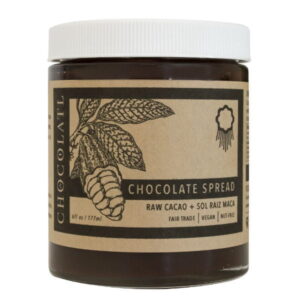 With the texture of chocolate icing, this organic raw vegan chocolate spread is amazing. The coconut oil base is mild and smooth, which quickly melts into a divine blend of cacao powder, nibs, and dark agave, plus a subtle hint of malt from the maca powder. The chemical synergy of maca and cacao is healing and mood-enhancing. When cool, the texture is smooth and spreadable. When warmed, the coconut oil base easily melts into a sauce.
These Botija olives come from Chacra Blanca, a Peruvian coastal desert untouched by pesticides or fertilizers. They are organic and kosher, and they are not cured with any chemicals. They are also:
– Sun-ripened and cured in sea salt and glacier spring water
– Dry-packed with a touch of olive oil.
This honestly takes olives to a whole new level!
The Substantial Chocolate company makes these squares by hand in Long Beach, CA from the highest quality cacao that is 100% wild and sustainably harvested from the jungles of Ecuador.
Made of cacao and banana, with flavor notes "in the range of raspberries and light roasted coffee."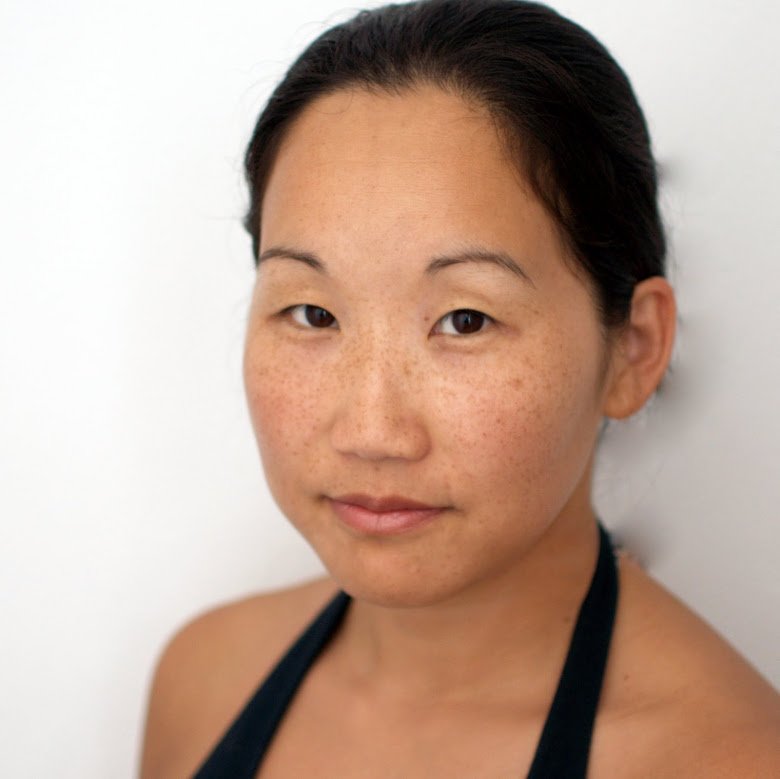 Naomi Imatome-Yun, is a food, wellness, and lifestyle editor. Her work appears in USA Today, Yahoo, and Dining Out. She is the author of Cooking with Gochujang: Asia's Original Hot Sauce and is a food expert for About.com. Naomi lives in Santa Monica and loves running, reading, beach volleyball, yoga, sculpture parks, and dancing around with her husband and kids.
Submit your story or essay to Buzzworthy Blogs.