Are there natural antibiotics for dogs, cats, and other pets? Yep! Silver is an excellent natural antibiotic and won't cause superbugs or other drawbacks of conventional antibiotics.
[Editor's Note: Over the holidays, my cat Sexy Tony spent an entire day curled up in a ball. When nightfall came and he had not eaten, I realized something was wrong. And then on his way outside, I noticed a severe limp. It took me a moment to rule out a bone break and then i noticed that his right paw was twice the size and had a huge gash. Looks like Tony got one of his nails torn off.]
It was literally New Year's eve and a if we even found a vet, they would likely give him some form of antibiotics, so we smeared a healthy dab of our silver ointment and wrapped his paw up. The next day we noticed that Tony had more pep. The bandage had been chewed off but we noticed right away that the swelling had gone down considerably. We applied more silver and when Tony started licking his paw, rather than be afraid he was ingesting poisons, we were glad the silver would now also work internally. That's because our silver ointment is edible and safe.
On Day three, Tony was applying weight on his paw again at about 70 percent and he was eating again. And well that was that. We trusted that silver coupled with Tony's immune system would fight any infection and start healing muy rapido.
6 Amazing Ways To Use Silver: Natural Antibiotics For Dogs and Cats
6. Pet Stomach Aches
You know that every time you turn your head your pet tries to eat something or another that's not good for it. And many times, this can result in a sad tummy ache. One of the best treatments for your pet's belly ache is silver given orally several times a day, for up to a week. Again, you would have to judge how much silver to give your pet based on their weight and size. Large dogs can handle up to 10 mL colloidal silver, two or three times a day. Small dogs should be given around 5 mL silver, two or three times a day. You can either give the treatment orally, via a syringe (with the needle removed), or mix it into their drinking water or wet food bowl.
Using these tips for natural antibiotics for dogs and cats will keep your pets safe, healthy, and happy.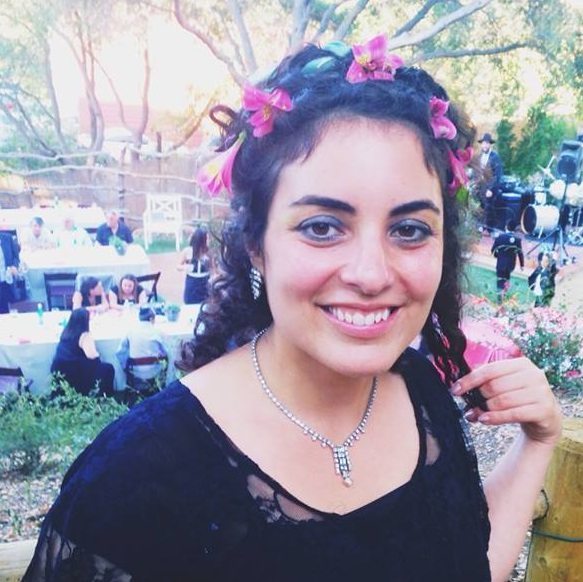 Submit your story or essay to Buzzworthy Blogs.