By Tawny Scarlet Sverdlin, HoneyColony
Healthy chocolate does exist!  Most chocolate is loaded with sugar, dairy, and toxic fillers. Processed white sugar is often added to roasted cocoa which only depletes the body of vital nutrients and obliterates any benefit that the raw cacao once had. What most Americans classify as chocolate has very little cacao left and none of the health benefits.
In the raw foods community, raw cacao or raw chocolate, the cousin to roasted, processed cocoa, is touted as a superfood full of antioxidants. These benefits range from alleviating depression, reducing cataracts, and even reducing the risk of cancer. Antioxidants stabilize and ultimately destroy free radicals from environmental toxins such as cigarette smoke or organic solvents.
Now vegans, raw food enthusiasts, and dessert lovers alike can rejoice in Substantial Chocolate, a holistic alternative to mass-produced processed chocolate. Substantial Chocolate is the latest offering from Anandamide, the gourmet raw confectionary that brings its handmade raw organic chocolate to its brick-and-mortar shop, Psychedelicatessen, in Long Beach, California, and to HoneyColony.
Like everything Anandamide creates, Substantial Chocolate follows the organic chocolatier's impeccable standards of ecological sustainability. Made from raw chocolate cacao and fruit, and combined with a rich variety of superfoods from around the world, Substantial Chocolate is chock full of antioxidants and nutritional properties.
The raw organic chocolatier is aptly named after the "bliss chemical" anandamide, a pleasure molecule located in the cannabinoid receptor sites of the cells of the nervous system. The release of anandamide regulates happiness and euphoria, and has been associated with improving motivation, increasing pleasure, regulating mood, and improving memory and appetite.
There is no question as to how chocolate became a symbol of pleasure and romance after all! Sweet tooth delight: anandamide is found in raw chocolate. Substantial Chocolate, like all of the shop's offerings, is raw, gluten-free, soy-free, and 100% vegan (except for honey and bee pollen). In addition, Substantial Chocolate is ethically produced made with certified organic ingredients.
According to Warren Hellerud, one of Anandamide's artist collaborators, the vision surrounding Substantial Chocolate is simple. "We infuse superfoods into our chocolates, and also sweeten them with whole foods and fruits. We want to be able to eat as much chocolate as we'd like without feeling like we are eating food that is harming our bodies."
The heavenly chocolate comes in five variations. Two of these, Ecuador and Ecuador #4, capture the very essence of their namesake and contain ingredients sourced only from Ecuador. Substantial Chocolate's Kundalini Rising is a marriage between two yogic recipes by Yogi Bhajan: Yogi Tea (Chai) and Golden Milk. Medicinal and insanely tasty, this chocolate is sweetened traditionally with a little bit of honey and filled with turmeric tinted Golden Cream, a non-dairy and creamy adaptation of Golden Milk that replaces cow's milk. Combine this chocolate with your kundalini yoga class to discover the deep medicinal benefits of this synergistic formula that is packed with the holistic health benefits of cacao, honey, almond, ginger, cinnamon, turmeric, cardamom, black pepper, and clove.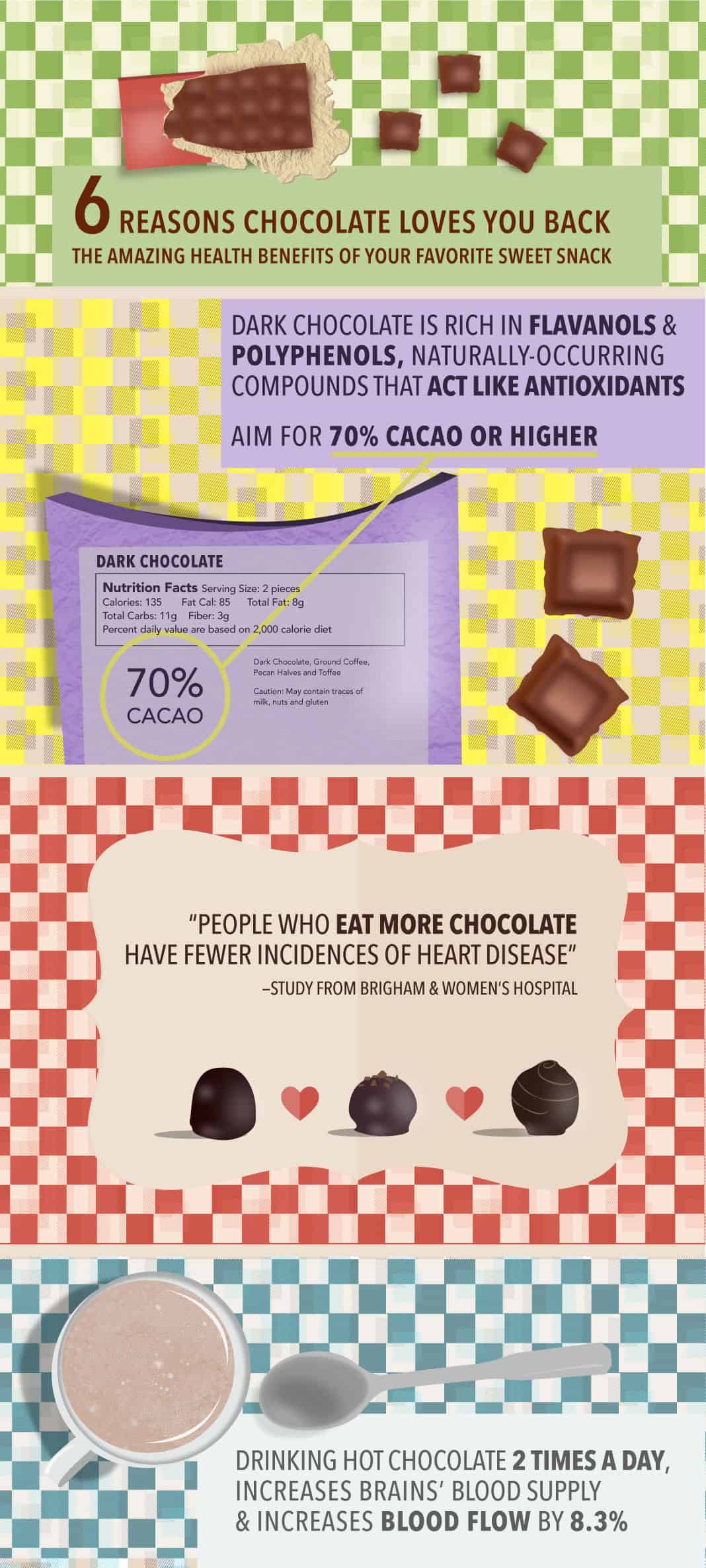 Submit your story or essay to Buzzworthy Blogs.
Related Articles:
---