The U.S. Department of Agriculture recently announced to industry stakeholders that it would rein in misleading language of organic packaging that, all too often, has been suspected of confusing consumers.
Specifically, the agency addressed companies marketing food products that have the word "organic" or "organics" in their brand name.
"Unless a food product is certified organic it cannot display, overtly, the word 'organic' on the front panel of the product," said Mark A. Kastel, Co-Director at The Cornucopia Institute, an industry watchdog.
Newman's Own Organics Singled Out for Gross Mislabeling
Some companies, such as Newman's Own Organics, have been selling products that do not qualify for use of the word on the front panel and are getting away with misleading messaging because they have used the word in their trade name.
In 2010 Cornucopia filed a formal legal complaint against Newman's Own for selling products such as ginger cookies, using a lesser labeling category regulated by the USDA: "Made with Organic Ingredients." The USDA dismissed this complaint without explanation.
At that time, staff from Cornucopia also briefed USDA Deputy Administrator Miles McEvoy, who heads the National Organic Program, on the organization's concerns in this matter and also briefed members of the National Organic Standards Board.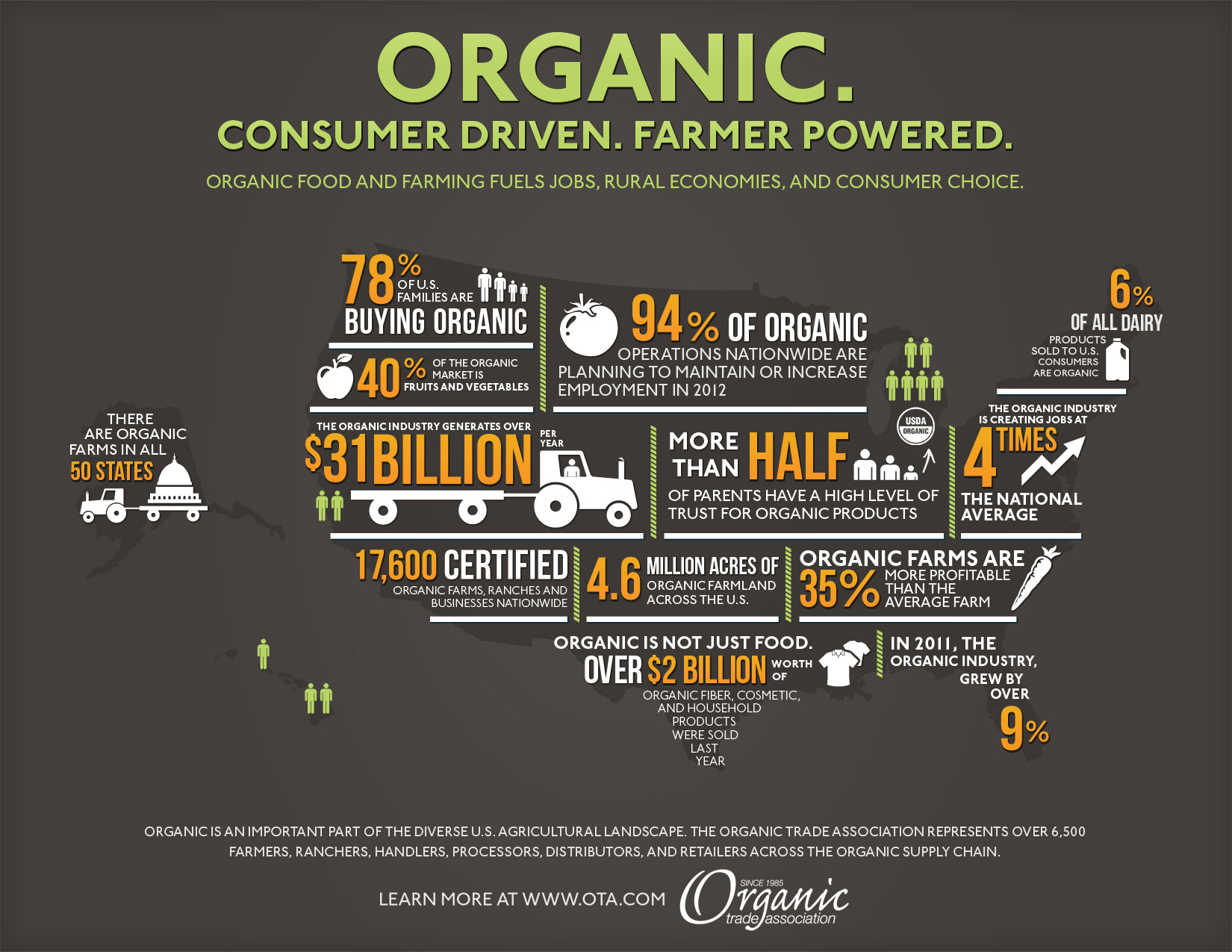 "Nothing happens too swiftly in Washington, but we want to sincerely express our appreciation to the leadership and staff at the National Organic Program," added Kastel, who said Cornucopia would be refiling their legal complaint against Newman's Own, which appears not to be operating within the new labeling instructions issued by the USDA.
For example, when Cornucopia filed its original complaint, Newman's Own ginger cookies, as well as other products the company markets, had labels like "made with organic wheat and sugar," but many of the more expensive ingredients were not, in fact, organic.
"When products qualify for the 'made with organic' label, it means they have a minimum of 70 percent organic content," stated Kastel. "Newman's Own Organics ginger cookies didn't even contain organic ginger when we did our initial investigation in 2010. That's what I call misleading!"
A small percentage of products under the Newman's Own name actually are certified organic. Most are manufactured with 70 percent organic ingredients and therefore qualify for the "made with organic" labeling category.
"Other brands of organic cookies that have to compete on store shelves with Newman's Own, including Country Choice, go to the effort and expense (of) procur(ing) organic ginger and all other available organic ingredients, and present a product of true integrity to the consuming public," said Kastel.
In an email to the industry, the USDA explained the basis of their new approach: "The policy clarification is needed to provide fairness and equity in label use throughout the organic industry and to satisfy consumer expectations for organic products."
"We applaud the USDA for making this ruling and instructions to organic certifiers — in tightening up the labeling requirements that will protect ethical industry participants and prevent consumers from being misled when they are cruising the grocery aisles," Kastel added.
The Cornucopia Institute, via research and investigations on agricultural and food issues, provides needed information to family farmers, consumers, and other stakeholders in the good-food movement, as well as to the media. They support economic justice for the family-scale farming community – partnered with consumers – backing ecologically produced local, organic and authentic food.
Submit your story or essay to Buzzworthy Blogs.