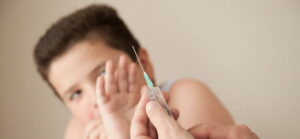 The Centers for Disease Control and Prevention (CDC) has launched a campaign called: Vaccinate with Confidence. The campaign aims to address hesitancy and strengthen confidence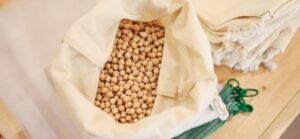 The answer to the question, "Is soybean oil bad for you?" is not just a simple "yes" or "no." So, it comes as no surprise
Hemp is on its way to change the world!
Chemotherapy and its side effects may be worsening recovery.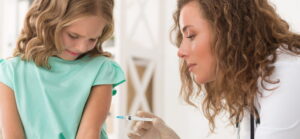 In part 1 of our "Vaccinate With Confidence" story we discussed the prevalence of vaccine injury. In part 2, we take a closer look into
We are not helpless. Here are some easy ways to support prevention.
When it comes to preventing bacterial and viral infections, you want safe but powerful remedies to help you take matters into your own hands. If
$

59.99 –

$

172.95