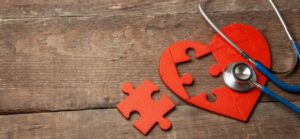 The diagnosis of cardiovascular disease eventually means the need for surgery to improve heart health. But what if there was another way?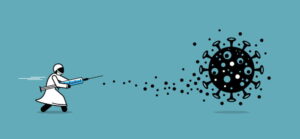 The immune system is a fascinating network of various organs, cells, and proteins that work together to defend against disease via a complex array of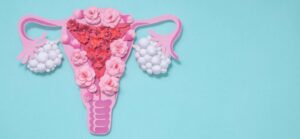 Polycystic Ovary Syndrome (PCOS) is a common but painful condition. It can be debilitating and cause problems with fertility. Pharmaceutical treatments can have side effects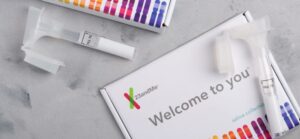 Many consumers have been trying out DNA tests currently available on the market. Some are simply curious about what their DNA shows them. Others are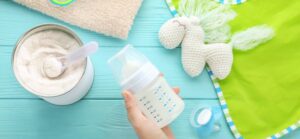 As more parents become aware of the benefits of breast milk for babies, the formula industry has changed course. The next big thing is toddler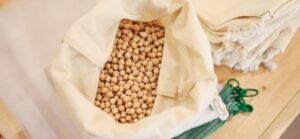 The answer to the question, "Is soybean oil bad for you?" is not just a simple "yes" or "no." So, it comes as no surprise
Hemp is on its way to change the world!
$

42.95 –

$

123.99

$

18.25 –

$

52.50

$

59.99 –

$

172.95