Infertility is on the rise. And with 5G spreading across the planet, losing the ability to reproduce won't be the only upcoming health crisis.
Chemotherapy and its side effects may be worsening recovery.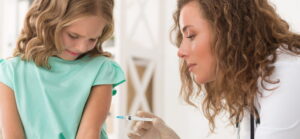 In part 1 of our "Vaccinate With Confidence" story we discussed the prevalence of vaccine injury. In part 2, we take a closer look into
When it comes to preventing bacterial and viral infections, you want safe but powerful remedies to help you take matters into your own hands. If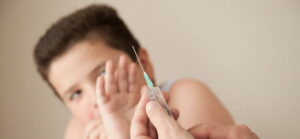 The Centers for Disease Control and Prevention (CDC) has launched a campaign called: Vaccinate with Confidence. The campaign aims to address hesitancy and strengthen confidence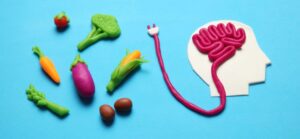 Most diet lifestyles come at a health cost. Veganism may lead to mental health issues.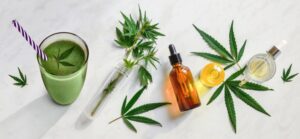 CBD may be your solution for successful detoxing.
$

42.95 –

$

123.99

$

18.25 –

$

52.50

$

59.99 –

$

172.95