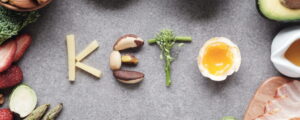 The ketogenic diet is popular among those aiming to lose weight or increase their physical fitness. New research shows that it may be a useful addition to the treatment of certain cancers.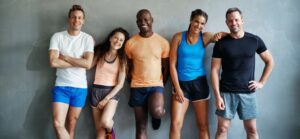 Named "Molecule of the Year" in 1991, carbon 60 a powerful and life changing antioxidant.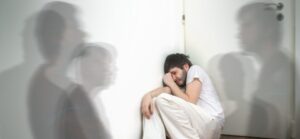 Part two on why patients should use CBD to aid in mental health treatment.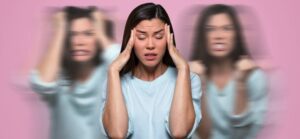 Part one on why patients with mental health issues should use CBD.
Two programs pioneer a novel and natural approach to remedy ptsd for veterans along with supporting veteran farming programs.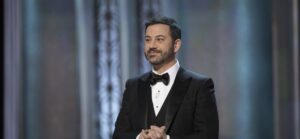 Celebrities are pushing their agenda into the privacy of our homes.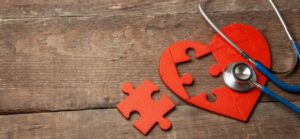 The diagnosis of cardiovascular disease eventually means the need for surgery to improve heart health. But what if there was another way?
$

42.95 –

$

123.99

$

18.25 –

$

52.50

$

59.99 –

$

172.95